START TRAVELING
Your perfect everyday sweater.
Our Dans le Sud sweater is inspired by the longing of warm summer days in southern Europe. We wanted to create a sweater that provides great comfort and a silky soft hand feeling. It's the ultimate sweater that can be worn comfortably at home, on a flight or during a long train ride. It's designed for all body types and produced in small batches guaranteeing a high quality and a fair production process. Making sure you can travel with your sweater for many years to come.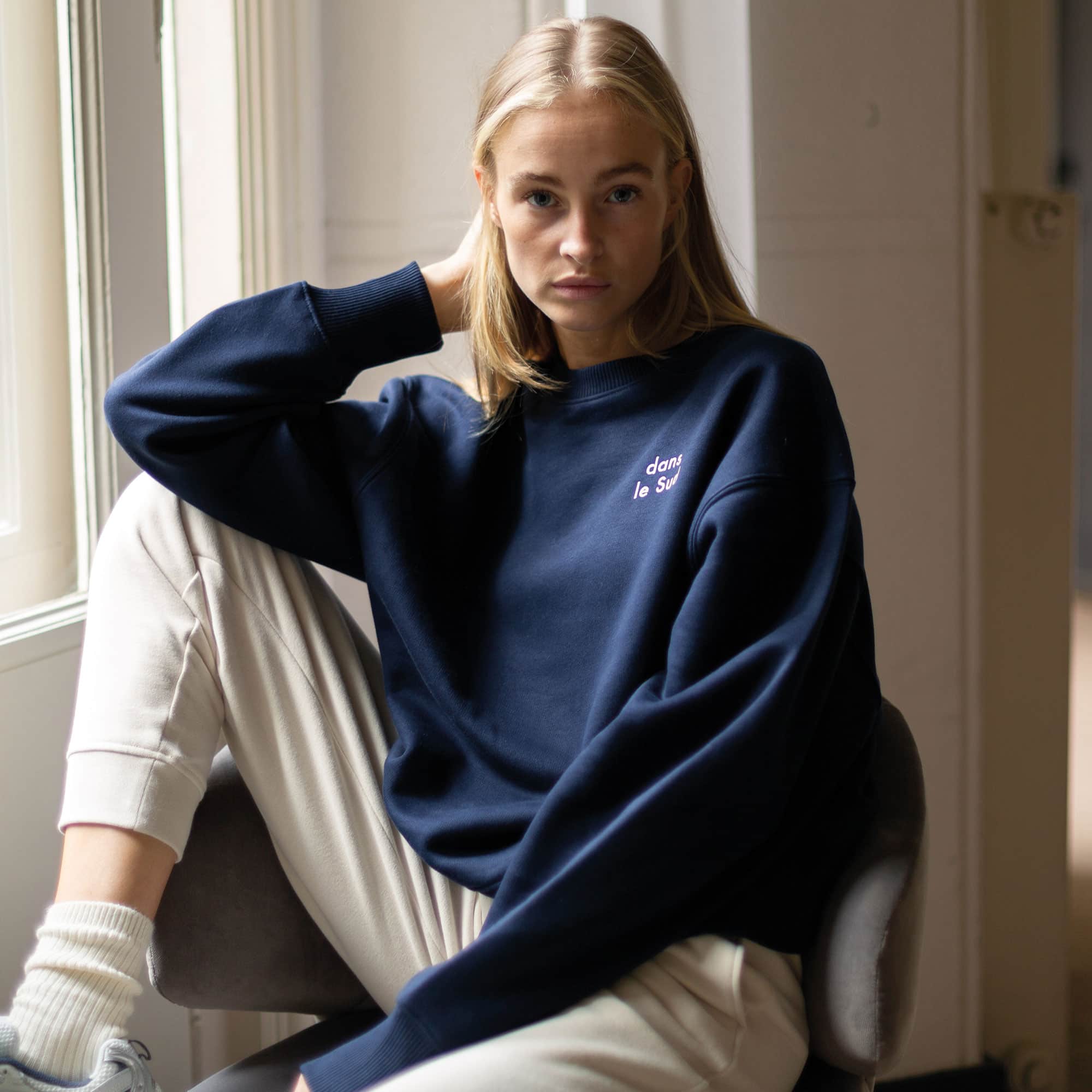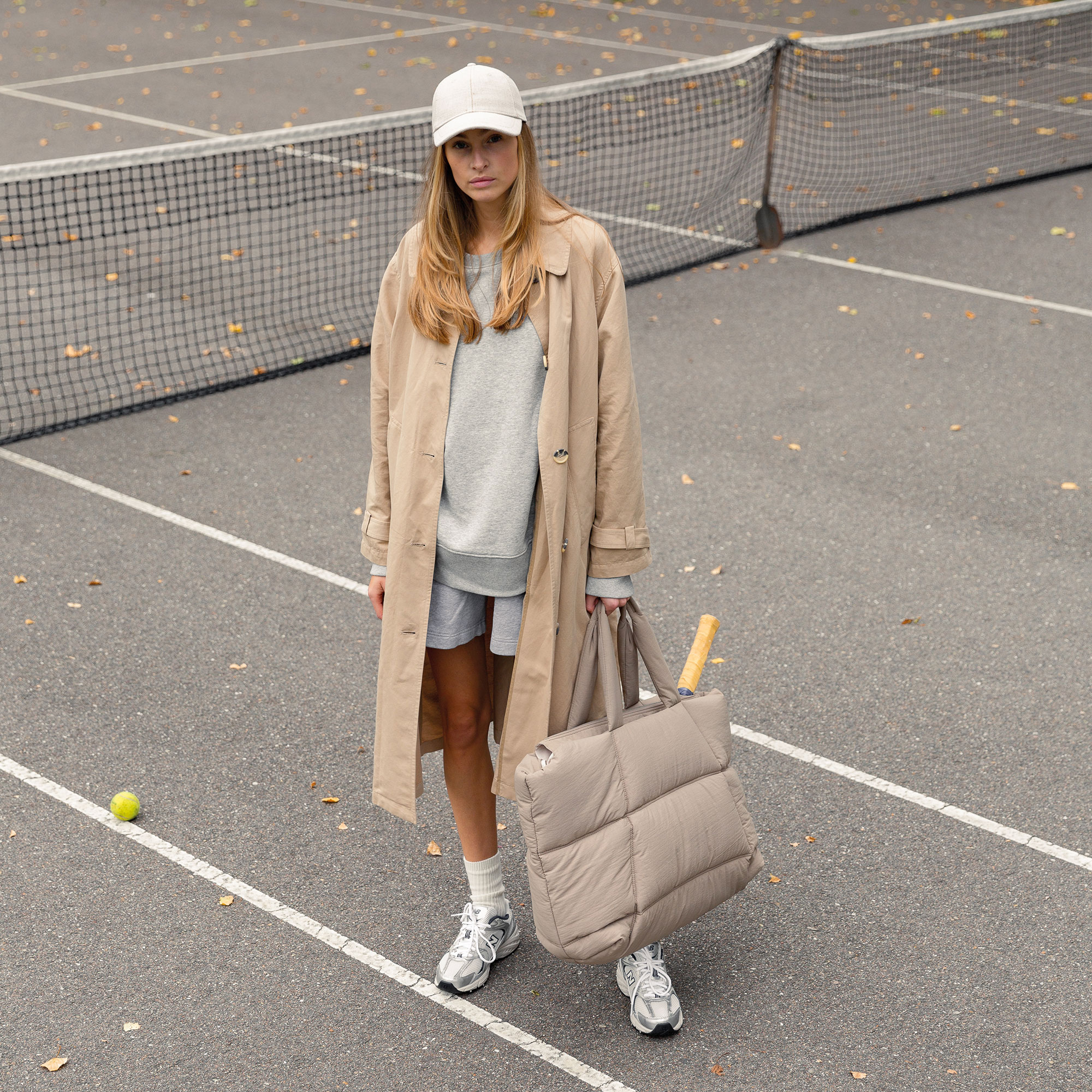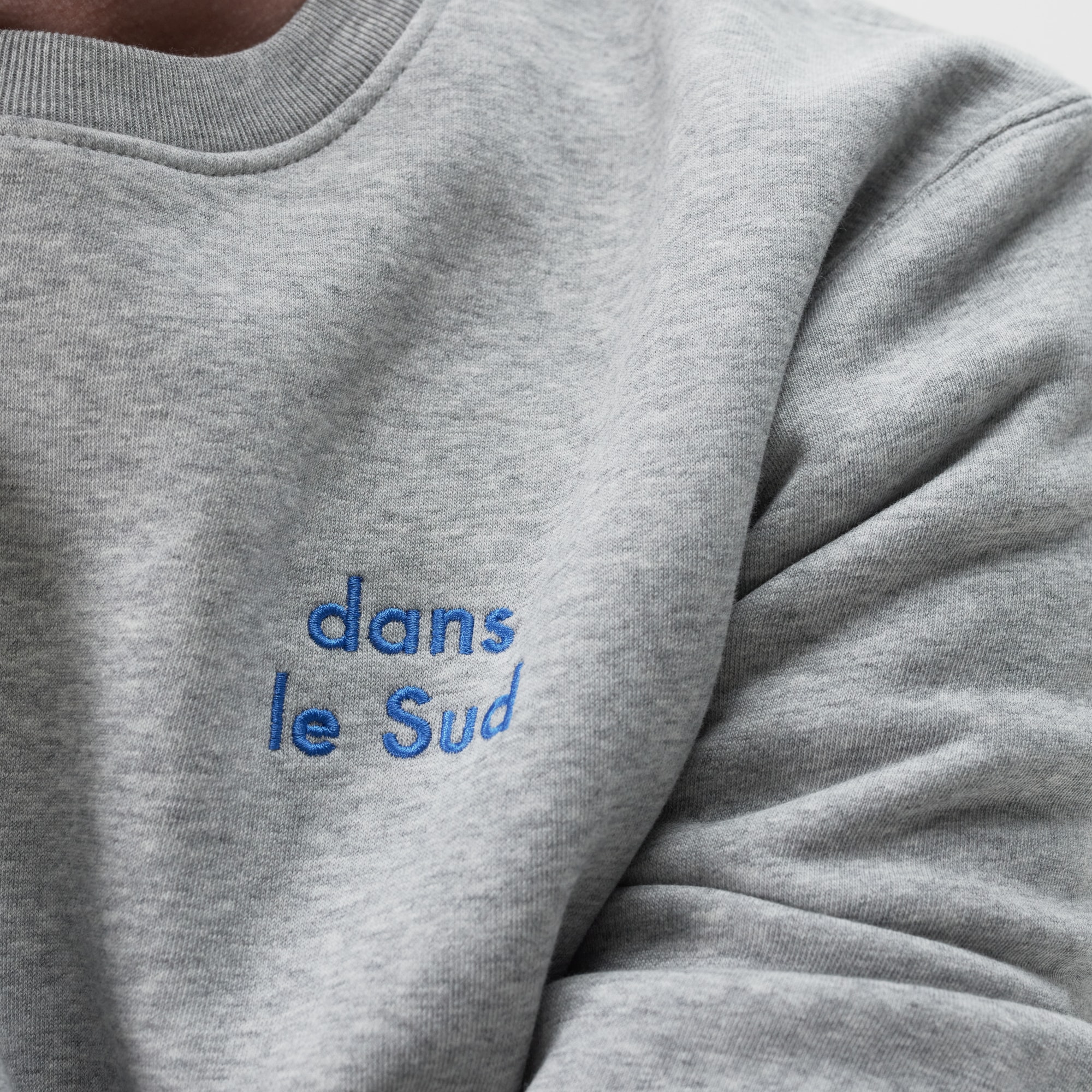 Cozy and comfy wherever you go.
Our sweater is crafted with care. Every piece is crafted to the highest standards and made with organic cotton. Rather than fast fashion we aim to create a sweater that lasts a lifetime and is made fairly. All our sweaters are made with with a Fair Wear label that aims to improve working in garment factories around the world. All our sweaters are also PETA vegan approved making sure that no animal materials are used.