SUMMER DEAL
Get a free customized luggage tag with the purchase of a suitcase.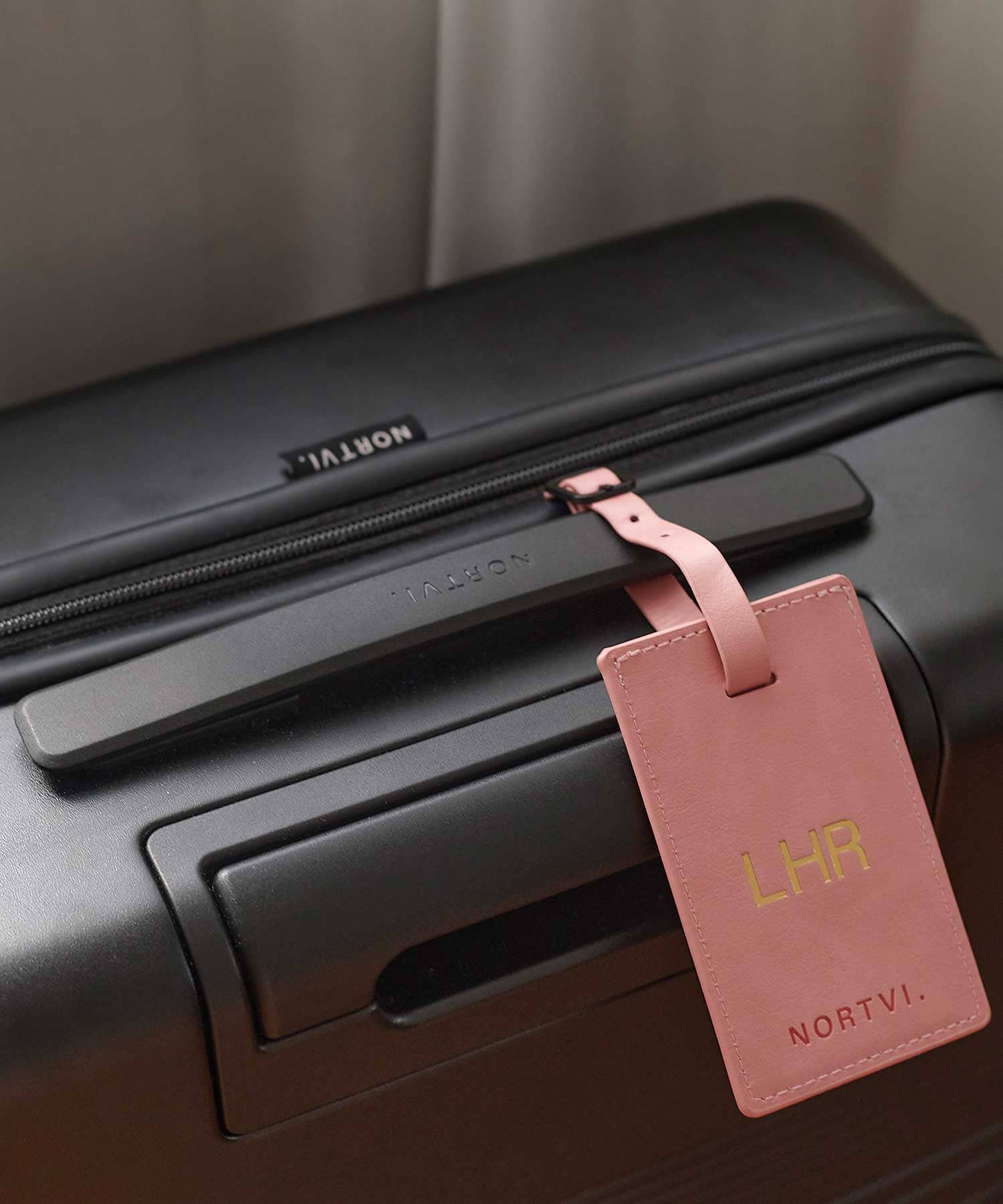 We provide the world with perfectly designed travel products made from sustainable materials.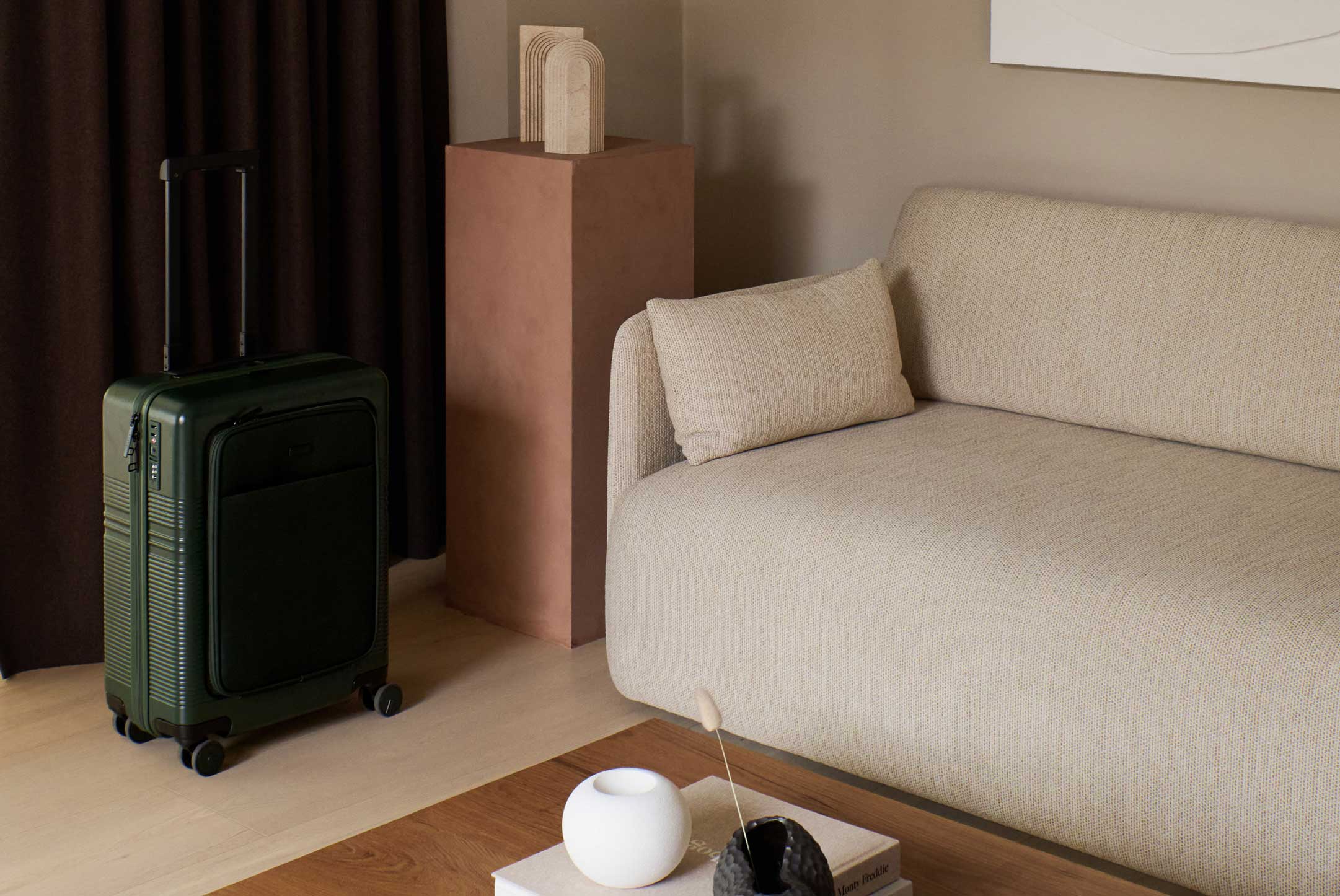 Travelling creates memories for a lifetime. Our mission is to create travel luggage that keeps these memories alive with every trip you make.

START CREATING
Suitcase
Collection
THE SPECIAL BAG
Meet the new Weekender. Sustainable, water resistant and extremely durable. Get ready for a long weekend or just use it as your everyday bag.