We provide the world with perfectly designed travel products made from sustainable materials.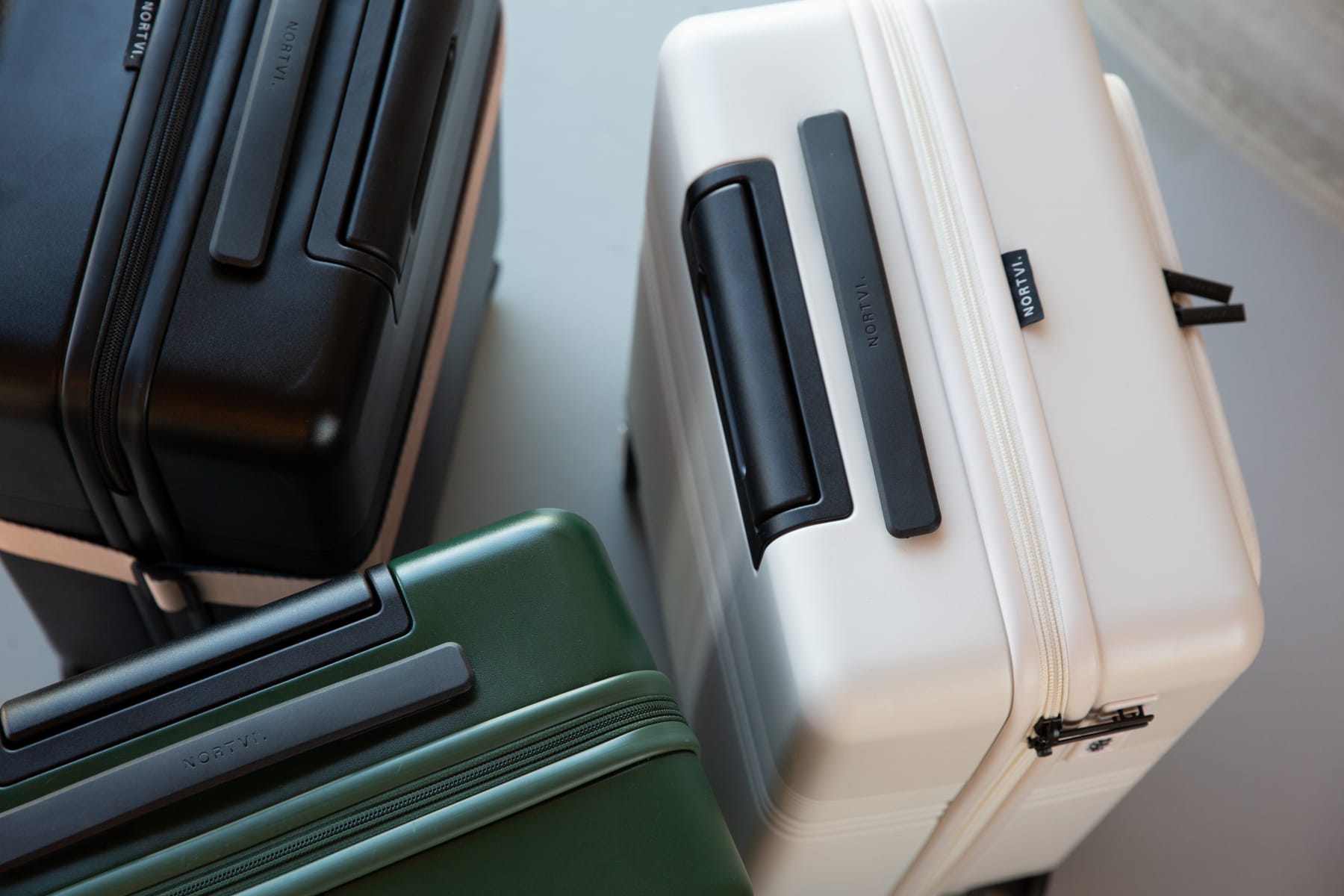 Travelling creates memories for a lifetime. Our mission is to create travel luggage that keeps these memories alive with every trip you make.

START CREATING
Suitcase
Collection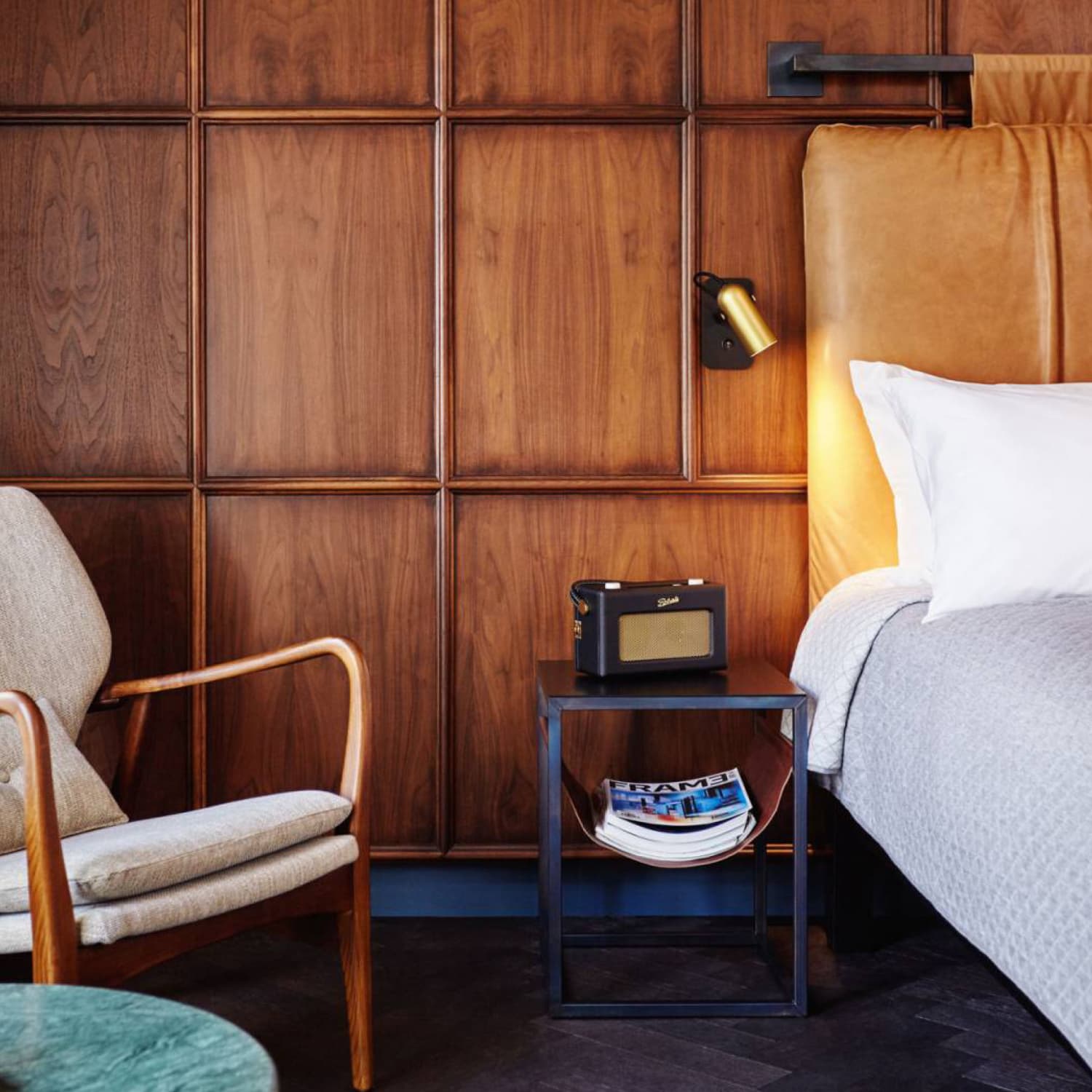 CREATING MEMORIES FOR COVID HEROES
This month we create positive memories for our heroes battling COVID-19 in the frontline of our Dutch hospitals.