Premium and designed to last   |    The first sustainable luggage brand   |   Lifetime Warranty   |   100-day trial   |   Red Dot Winner 2023
We provide the world with perfectly designed travel products made from sustainable materials.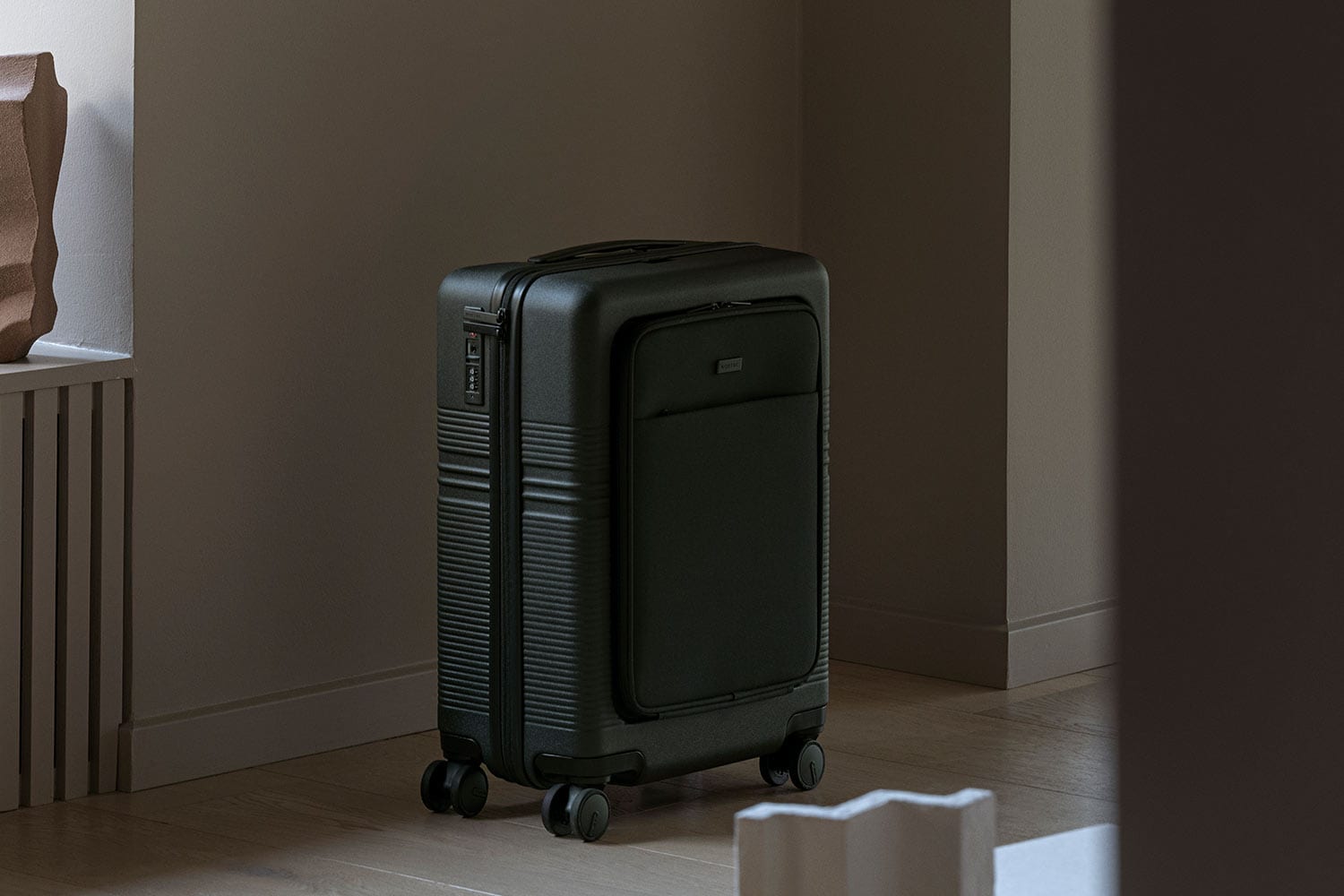 Travelling creates memories for a lifetime. Our mission is to create travel luggage that keeps these memories alive with every trip you make.

START CREATING
Suitcase
Collection
FAIR PRICING
We always create superior products for a fair price. Our quality is unmatched and our products are justly priced from the start. That's why we don't have a discount policy like other companies.

How do we do it?
START CREATING
Bag
Collection