WEEKEND VIBES
The bag that has it all.
All-inclusive just got a whole different meaning. Our Weekender serves a purpose for those trips where you need everything to come in handy. The NORTVI Weekender is equipped with carefully selected compartments, guaranteeing it will never take long before you find your favorites. In addition, we integrated our Weekender with a shockproof padding to protect your most valued accessories such as your laptop or tablet.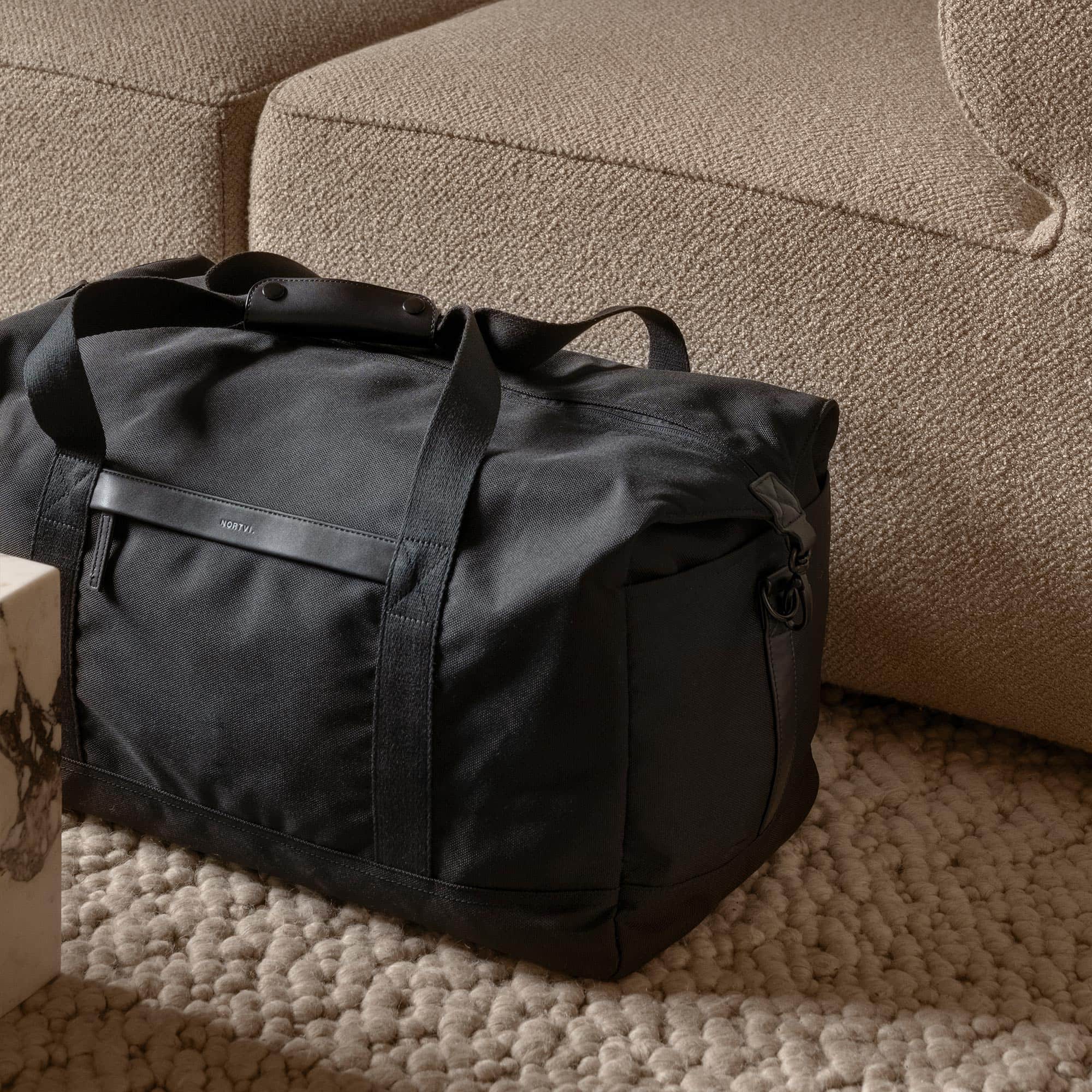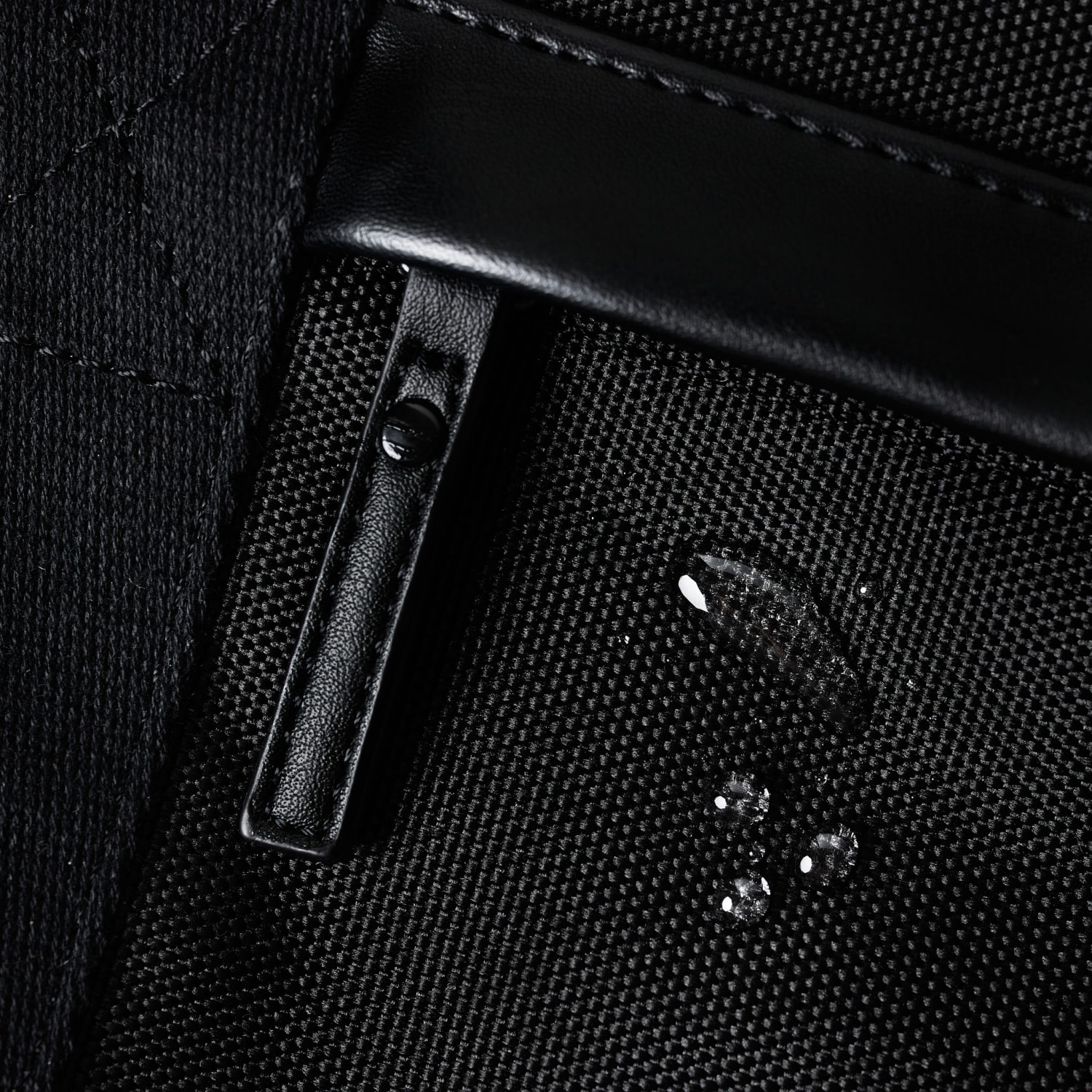 The NORTVI Weekender is hand-designed in Amsterdam and made with the best eco-friendly materials. The inside and outside are made from 100% recycled plastic bottles. The Weekender is extremely durable which makes it perfect for outdoor activities or a weekend away. With the special sleeve it becomes one with your suitcase. Ready to create new memories.