We understand that you want to fully experience our products. We therefore carefully expand our retail landscape with selective partners.
Headquarters
Amsterdam
Singel 370
Monday to Friday 10 am to 4 pm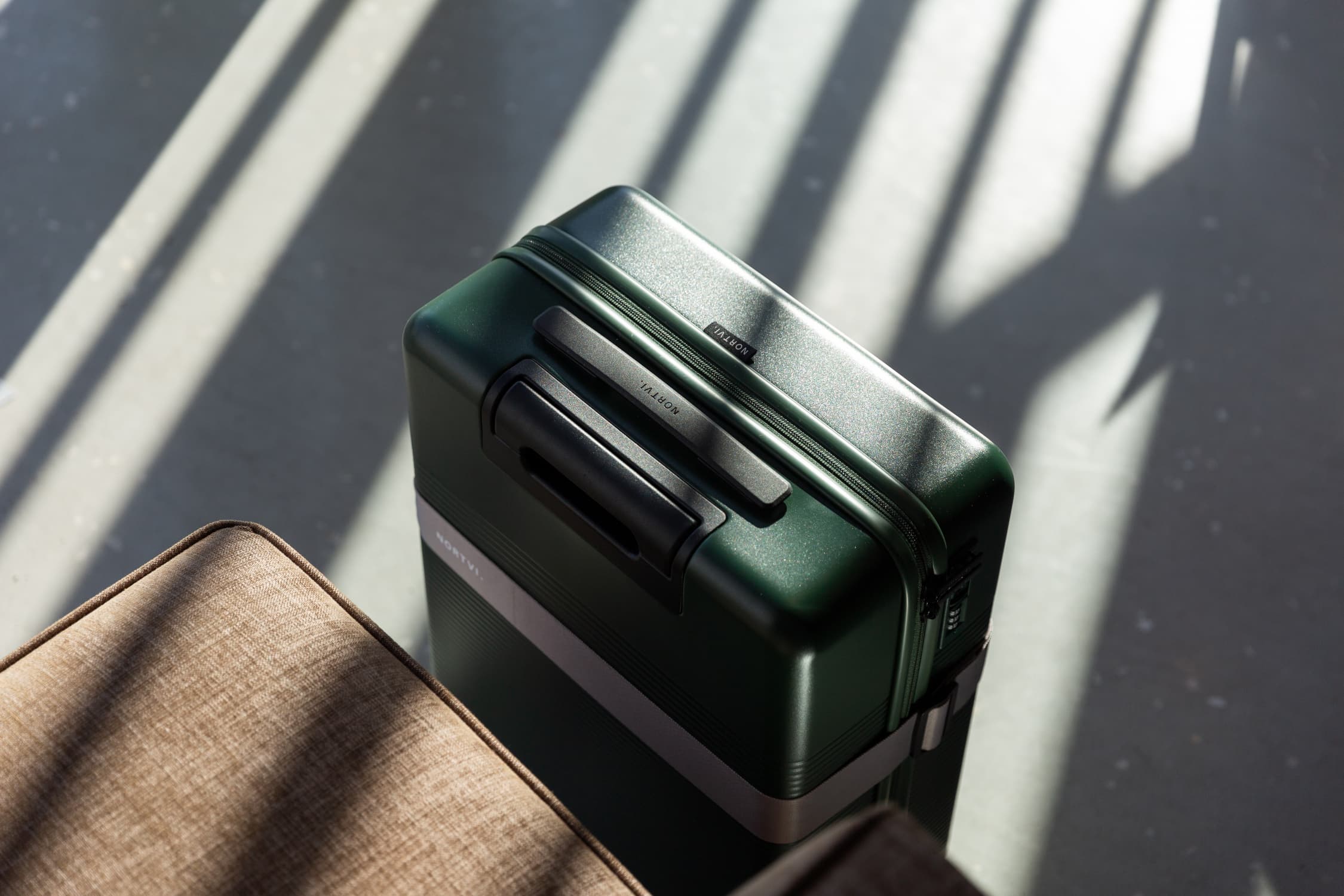 Hutspot
Amsterdam
Rozengracht 204-210
Den Bosch
Orthenstraat 30
Eindhoven
Nieuwe Emmasingel 44-46
Tuesday to Saturday 10 am to 6 pm
Sunday and Monday 12 pm to 6 pm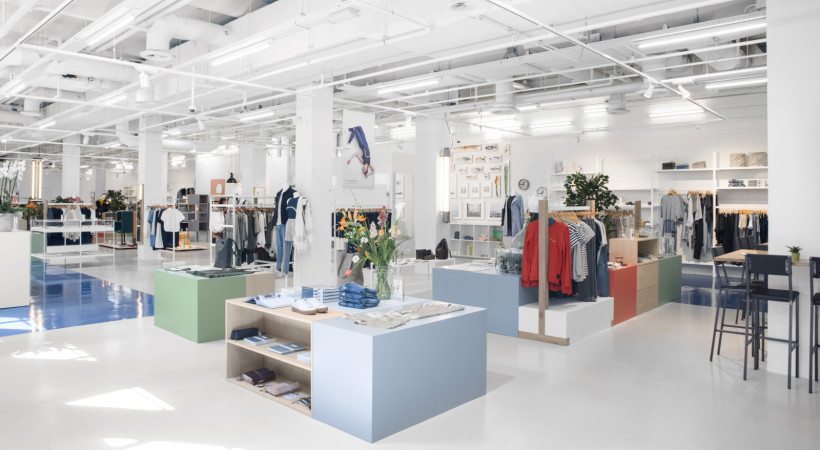 RAUW.
Amsterdam
Eerste Sweelinckstraat 21
Everyday from 12 am to 5 pm
Closed on Tuesday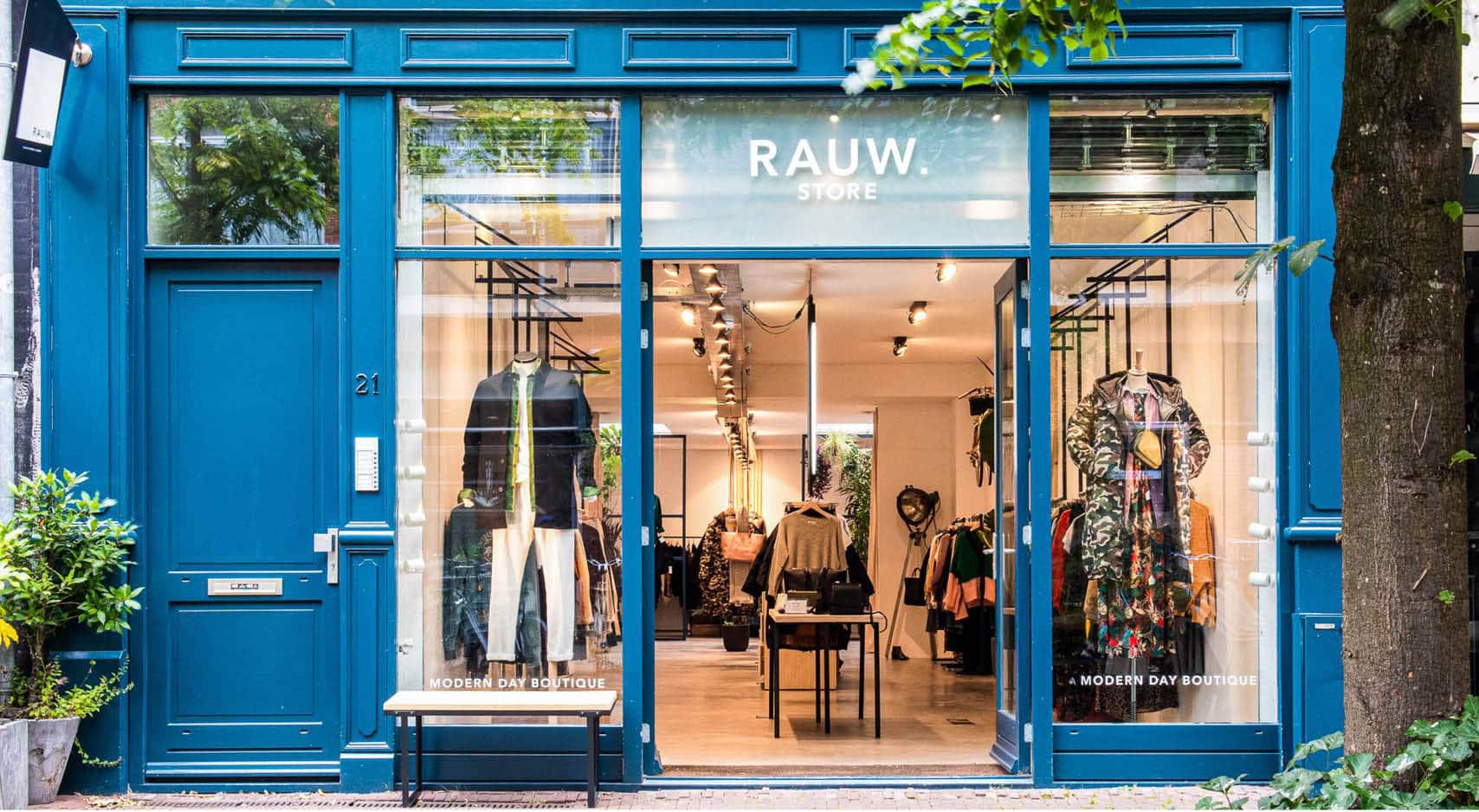 The Unbound
Amsterdam
Open 24/7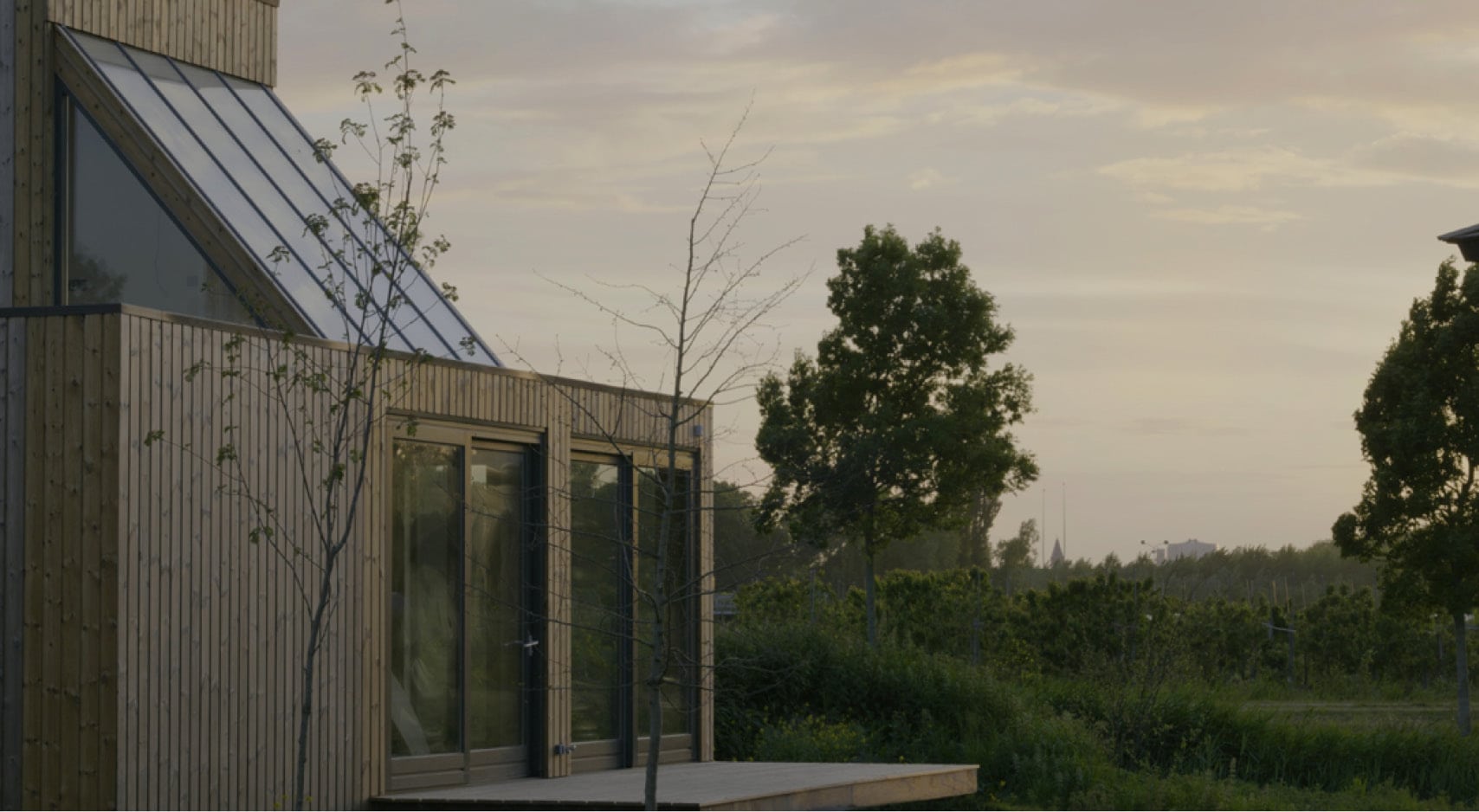 &C by Chantal Janzen
Amsterdam
Van woustraat 59H
Monday to Saturday 10 am to 6 pm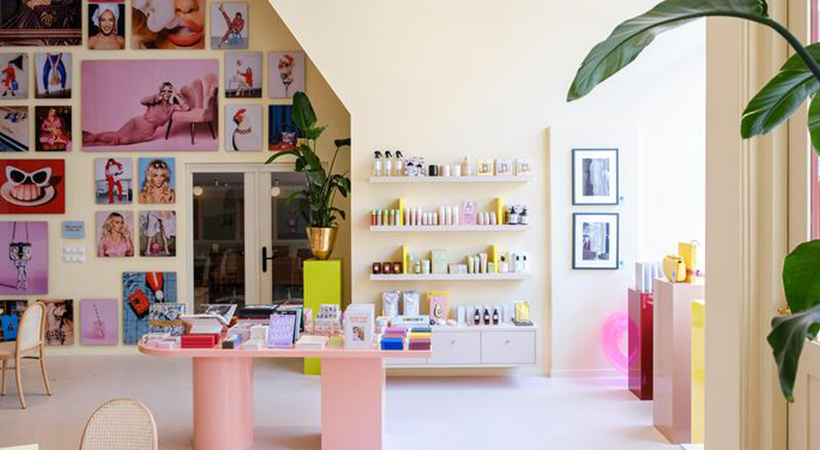 TAU Cotton
Amsterdam
Utrechtsestraat 88-1
Tuesday to Saturday 10 am to 6 pm
Sunday and Monday 12 pm to 6 pm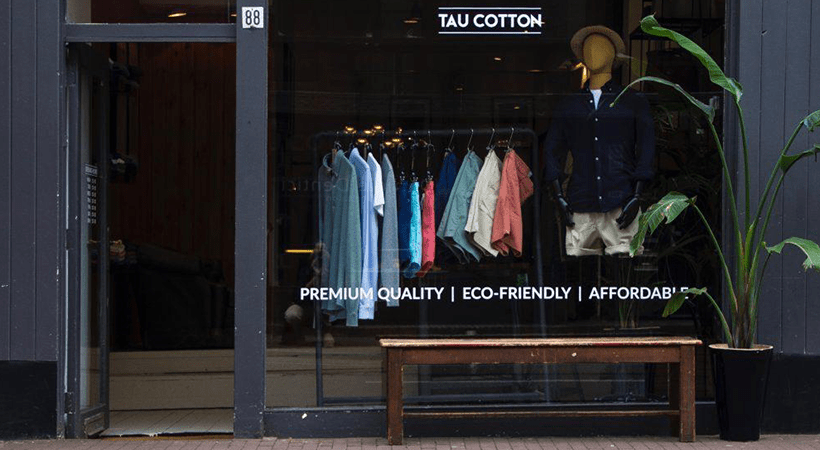 Antraciet
Leiden
Nieuwe Rijn 29
Tuesday to Friday 10 am to 5:30 pm
Saturday 10 am to 5 pm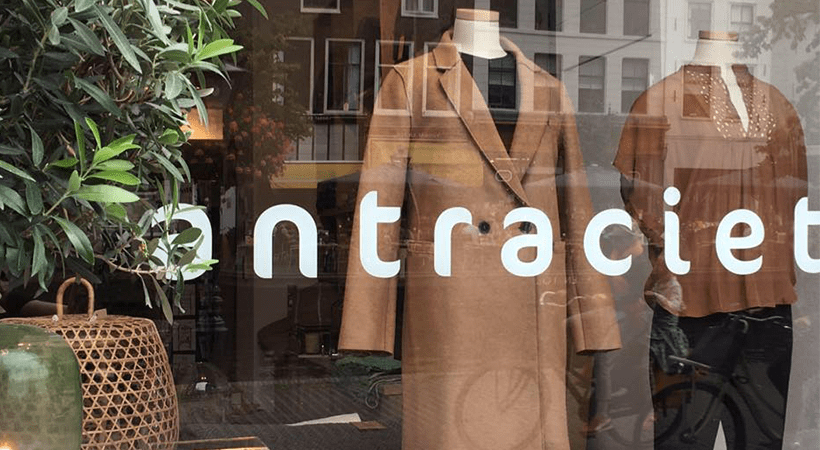 Supernova
Rotterdam
's-Gravendijkwal 68
Monday to Sunday 9 am to 6 pm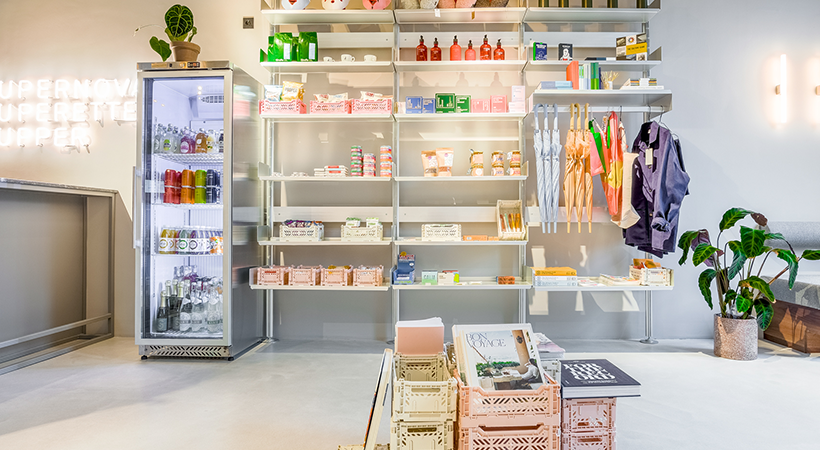 Rewind store
Antwerpen
Riemstraat 27
Wednesday to Saturday 11 am to 6 pm
Tuesday and Sunday 1 pm to 6 pm