THE STORY BEHIND
Get ready for new memories.
With our luxury phone cases you are always ready for your next trip. They are made from fully biodegradable materials and provide the best possible protection for your phone. With the special NORTVI colors it's a joy to match them with your suitcase. Explore the unknown and create new memories. That's how it feels to travel with NORTVI.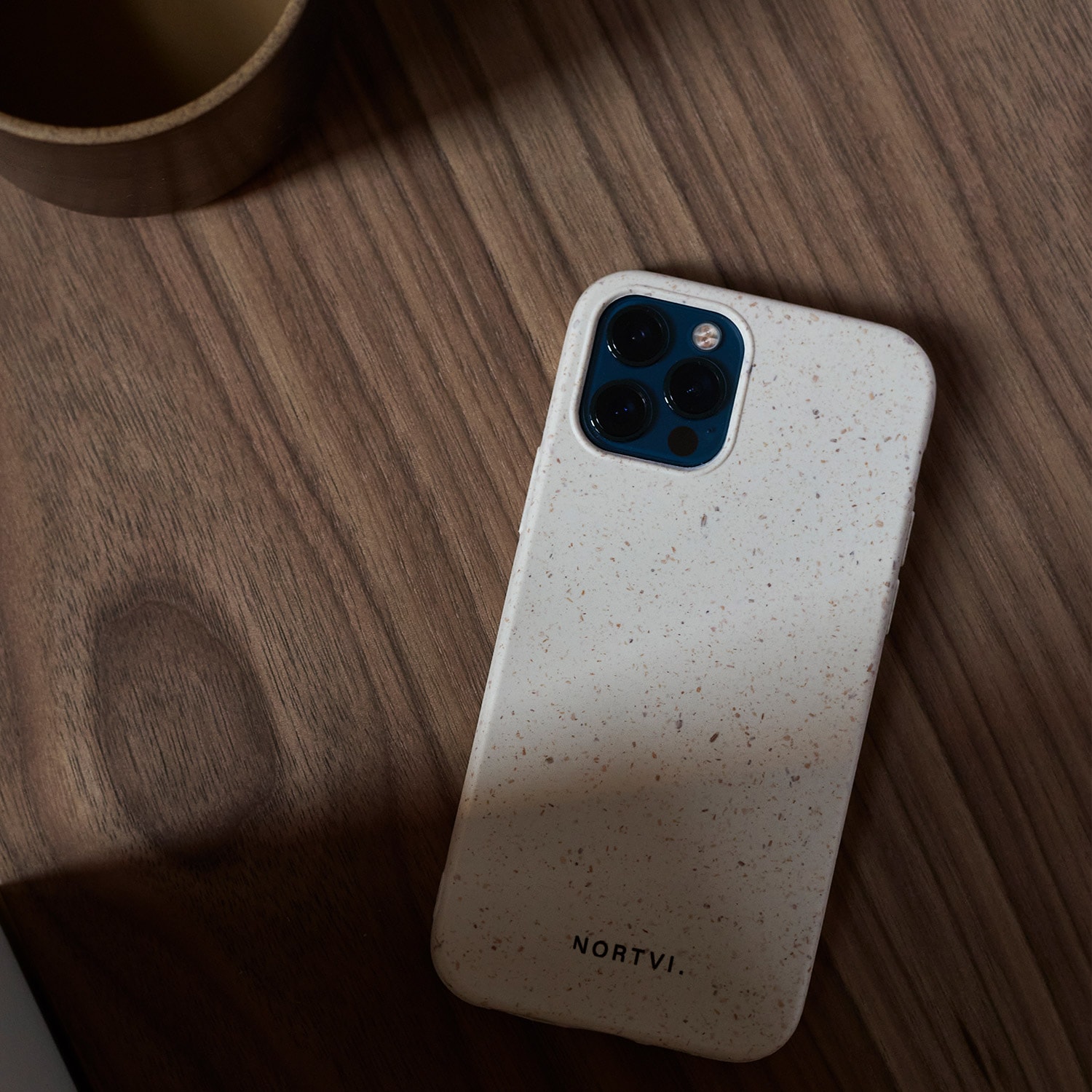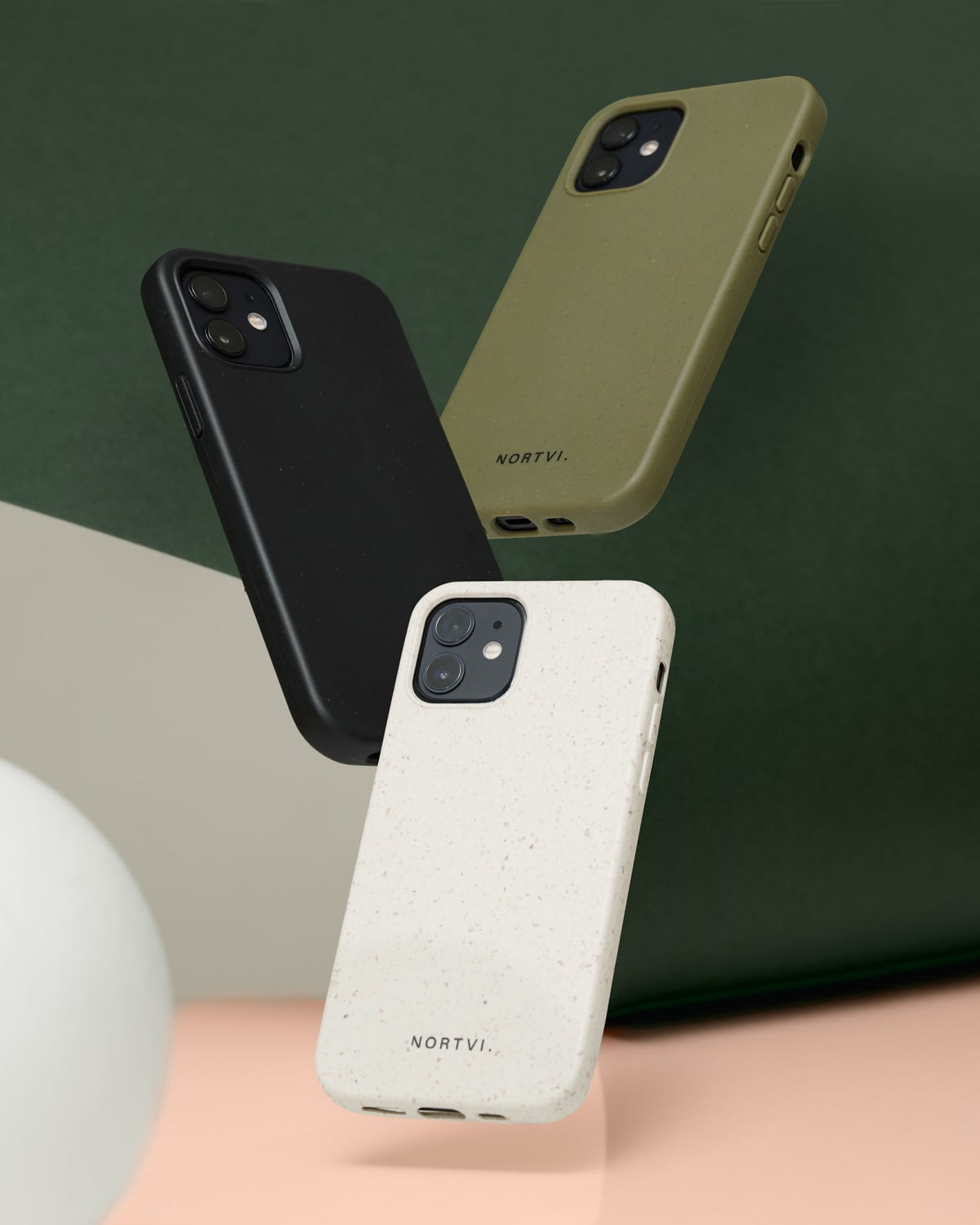 It was our goal to design a phone case that is more than just a standard case. It's important to find the perfect balance between protection and a sleek design. Our sustainable phone cases have a matte grip but still slide into your pocket easily. With its slightly raised edges the screen is always protected. And all that while having a flexible design and still preserving the natural shape of your phone.