START TRAVELLING
Our favorite model with an integrated pocket.
Our perfectly designed suitcase for those trips that need something extra. It provides you with easy access and saves time in the most important moments by making sure your important belongings such as your laptop, tablet and travel documents are always within close range.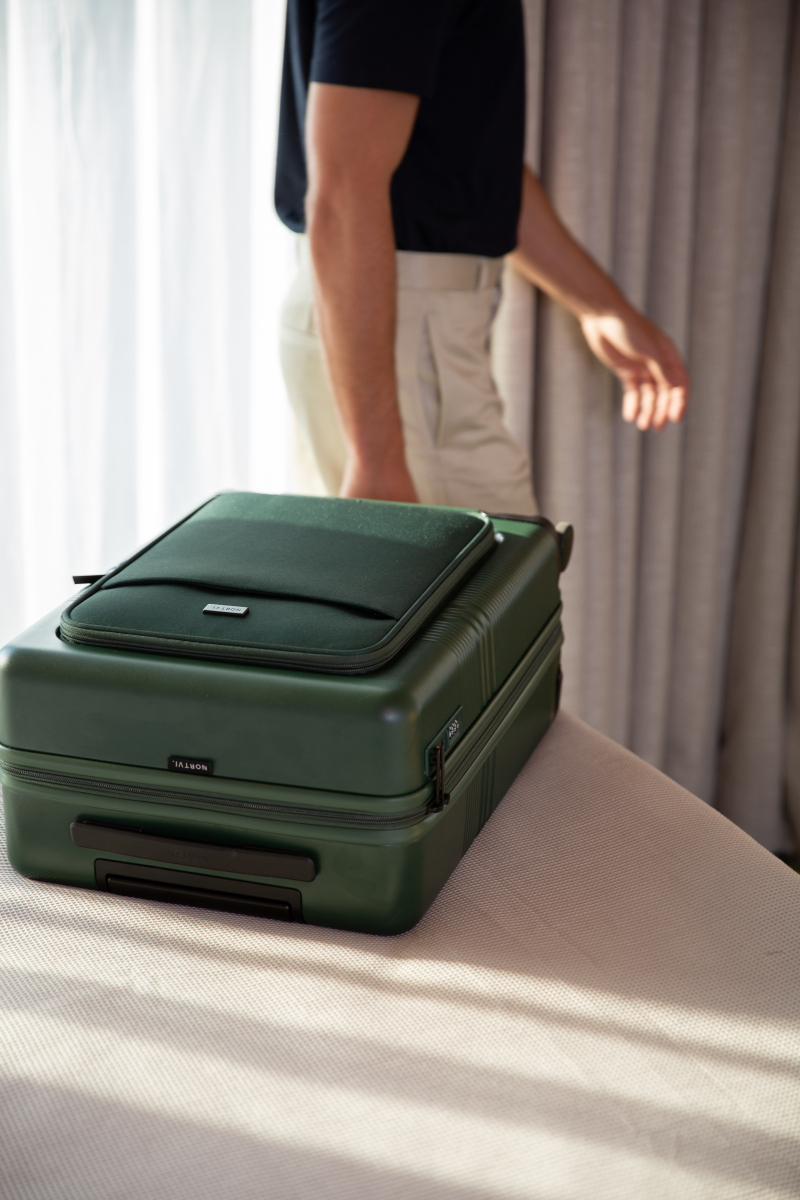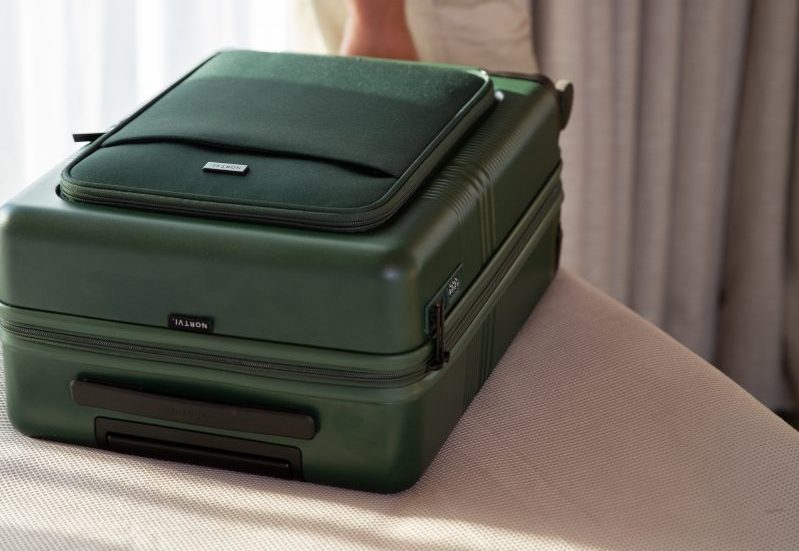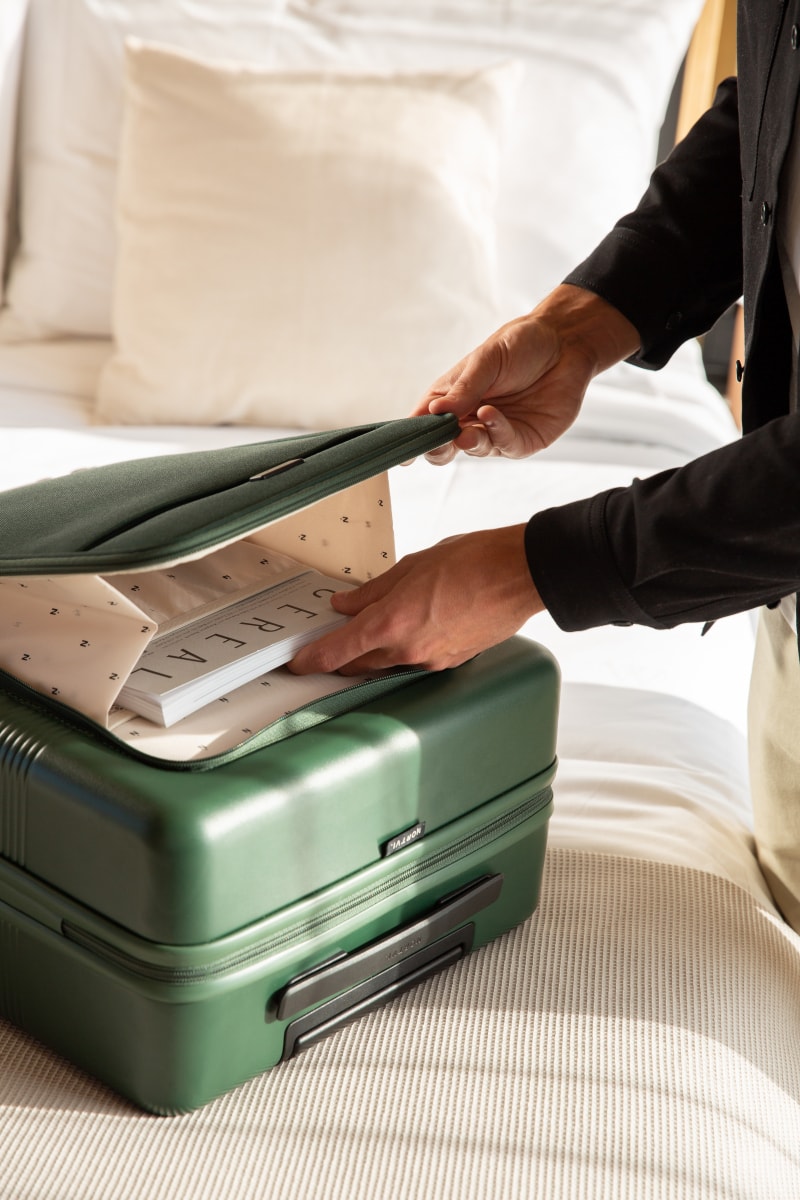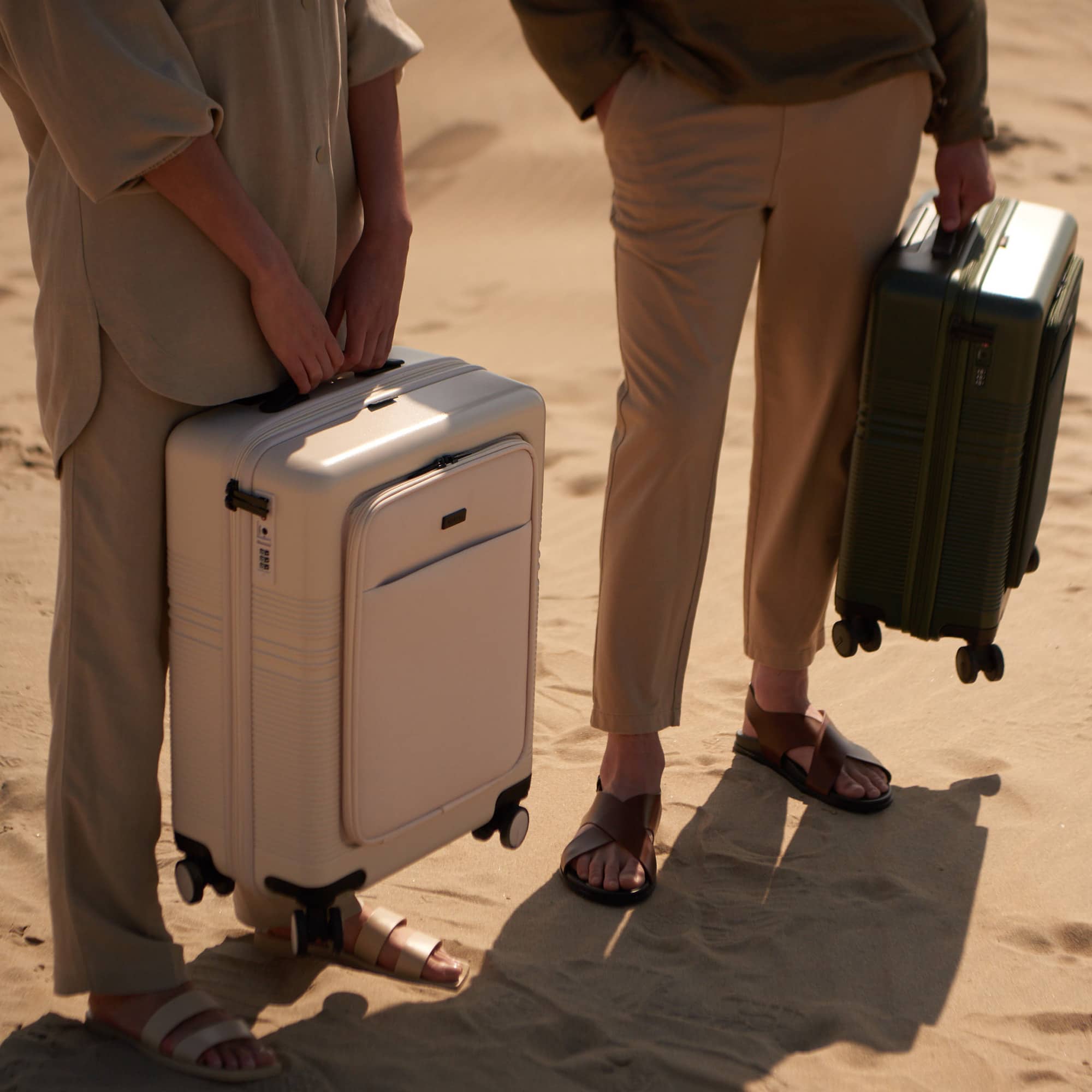 Our suitcases are made of sustainable and strong Polycarbonate. Polycarbonate is the strongest available material and allows us to use it in a recycled shape. It is extremely durable, flexible and lightweight but at the same time more expensive in the production process. We will always go for the best materials because we want you to use your suitcase for the rest of your life and make sure you always receive the best premium quality.