The Cape Mother is treating you well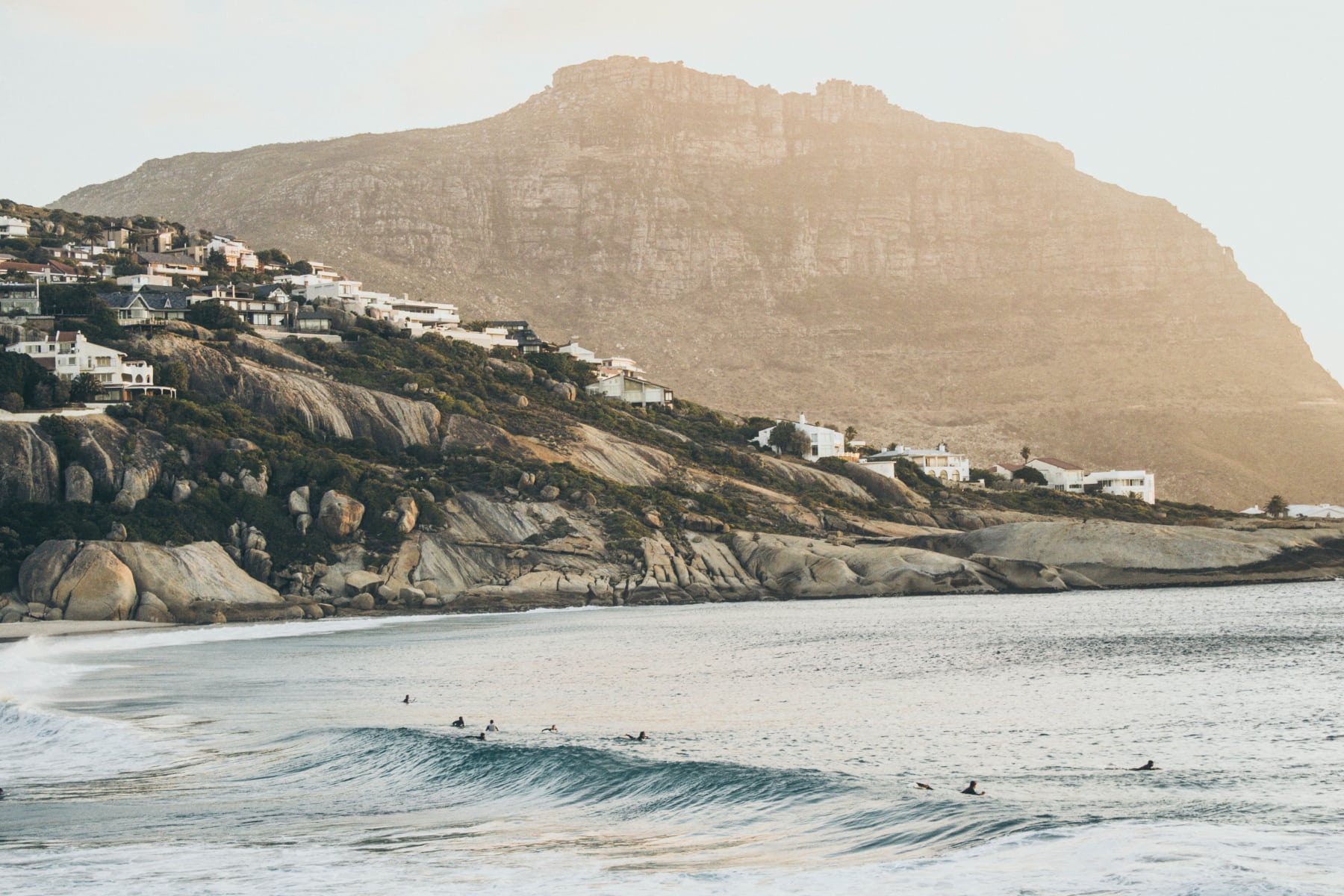 Llandudno beach |  Photo by: Crystal Mah
A glittering sea, statuesque mountains and sublime flora and fauna, makes Cape Town a unique destination.
Beautiful nature, consisting of a glittering sea, statuesque mountains and sublime flora and fauna, makes Cape Town a unique travel destination. Put the amazing cuisine, wine and art scene on top of that and you know you're in for an amazing holiday.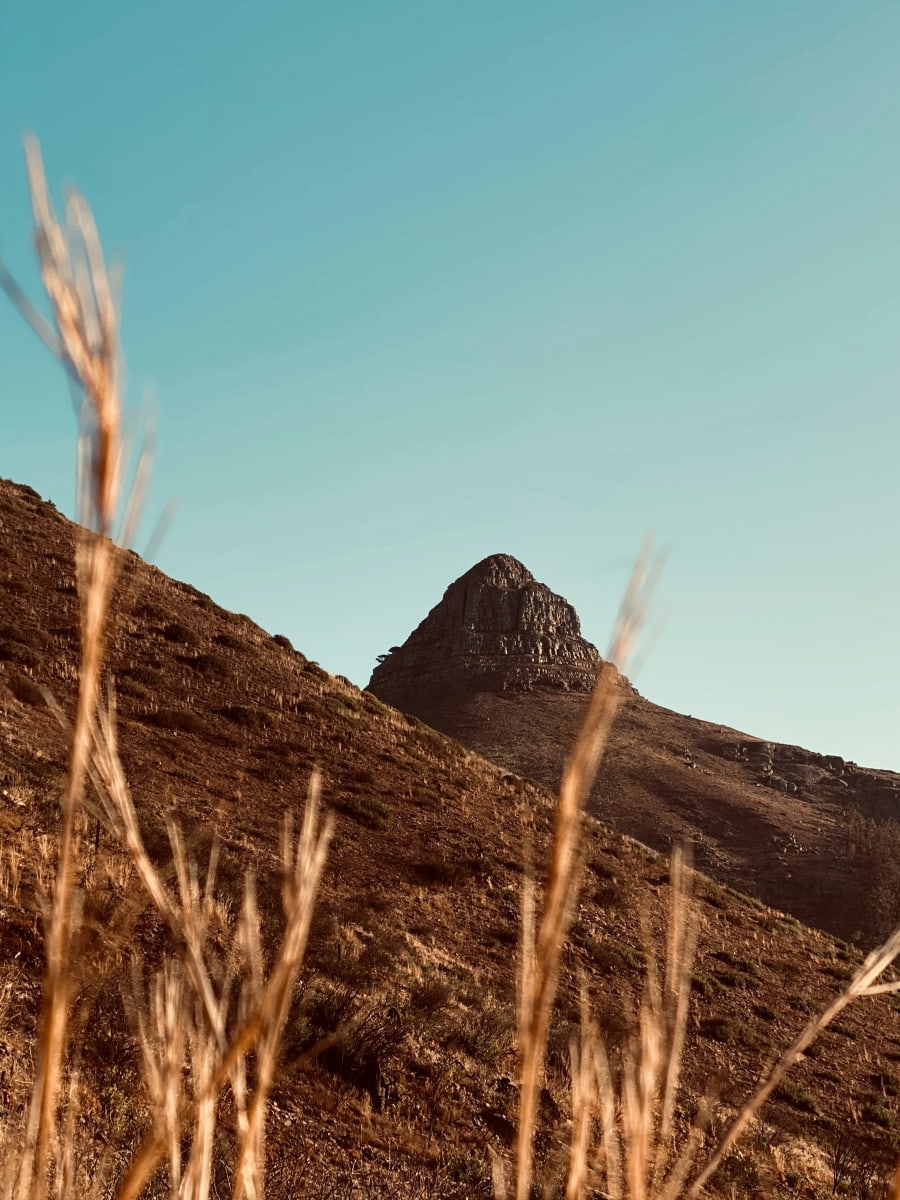 Lions Head  |  Photo by: Unkown
We start our trip at one of the most recognizable landmarks of Cape Town: Table Mountain. For the really energetic hikers it's a wonderful long walk up the mountain. However for the more-relaxed adventurers Lion's head can be a better choice. It is a perfect 90 minutes hike on a nice sunny day and you will find plenty of locals from all ages running up the hill. Therefore, don't be surprised when a 70-year-old passes you with a big smile.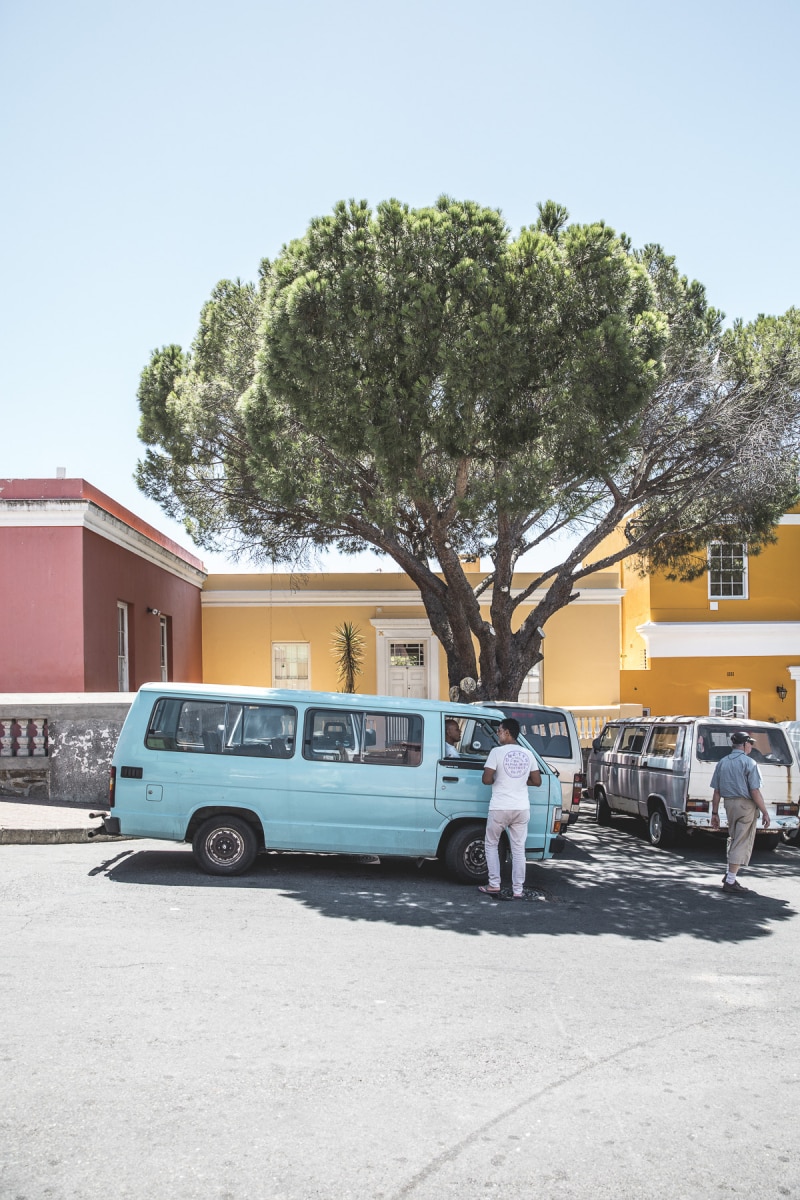 Bo Kaap |  Photo by: Sophia van den Hoek
After a some great hikes, nothing is better than a good meal. Cape Town is full of great dining options, so it won't be hard to find a great dinner. Belly of the Beast is one of the current hot spots in hipster Harrington Street, with a South-African inspired sustainable menu that changes monthly. There are no menu options or set amount of courses. You show up and trust the chefs, Anouchka Horn and Neil Swart, to satisfy you with their talent. 
Café Paradiso is one of our favorites. You'll sit in a beautiful garden setting with a warm ambiance, directly facing the Table Mountain. They serve authentic local and Italian food, with gluten free options as well. For the kids, it's possible to bake their own pizza, among other activities to keep the coziness alive. It's a good location for lovers, friends and families.
Our long-term favorite however is Babylonstoren in Stellenbosch. Arriving at this place feels like landing in heaven. The property is from the chief editor of the African Vogue. Their beautiful gardens with fresh vegetables, herbs and cactuses are overlooking the hills and make you wonder if this is all real. Apart from an amazing lunch or dinner spot, it is a beautiful wine tasting location.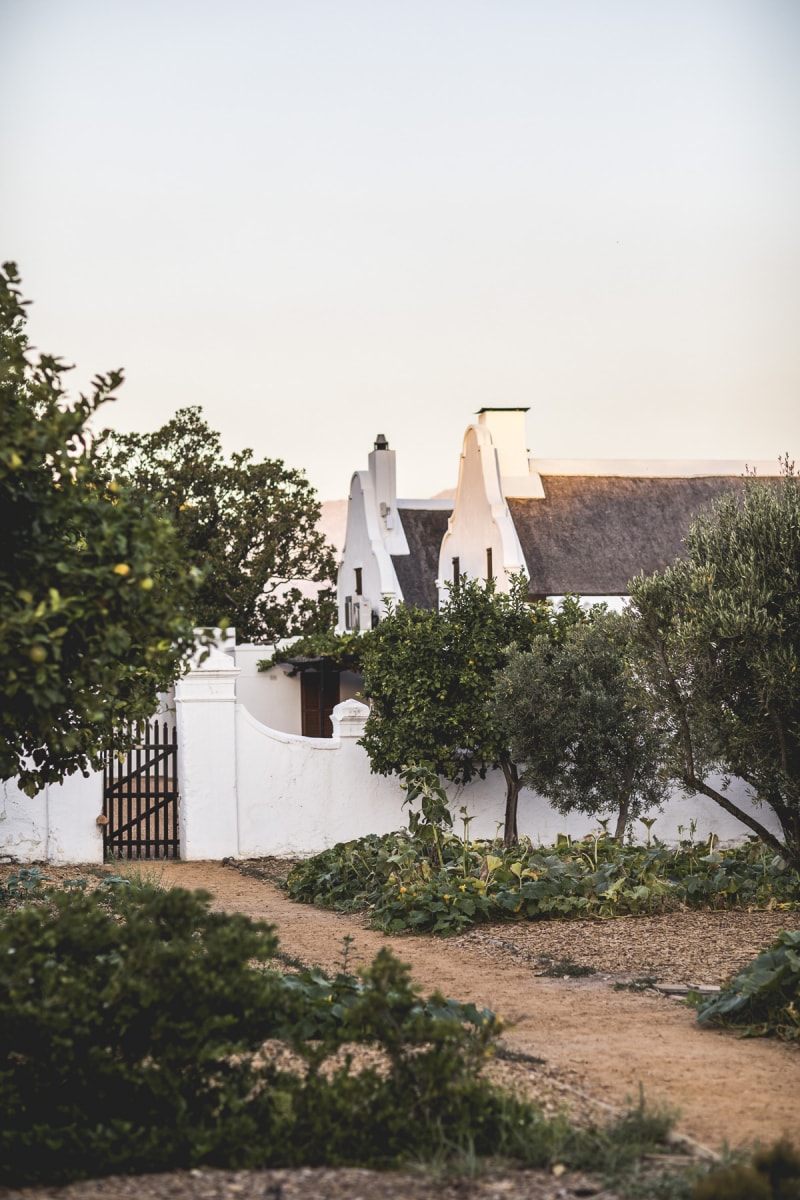 Babylonstoren  |  Photo by: Sophia van den Hoek
In terms of accommodation, there are many great hotels and homestays in Cape Town. However, one that should be considered for sure is Boutique Hotel Gorgeous George. Industrial and colorful, this hotel consists of two buildings that were reunified after they were disconnected at the end of the 1940s.
Another stylish boutique hotel is Cape View Clifton, which overlooks the Twelve Apostles above postcard-perfect Camps Bay.
Last but not least: Kensington Place, the epitome of understated luxury. You won't eat a better breakfast anywhere.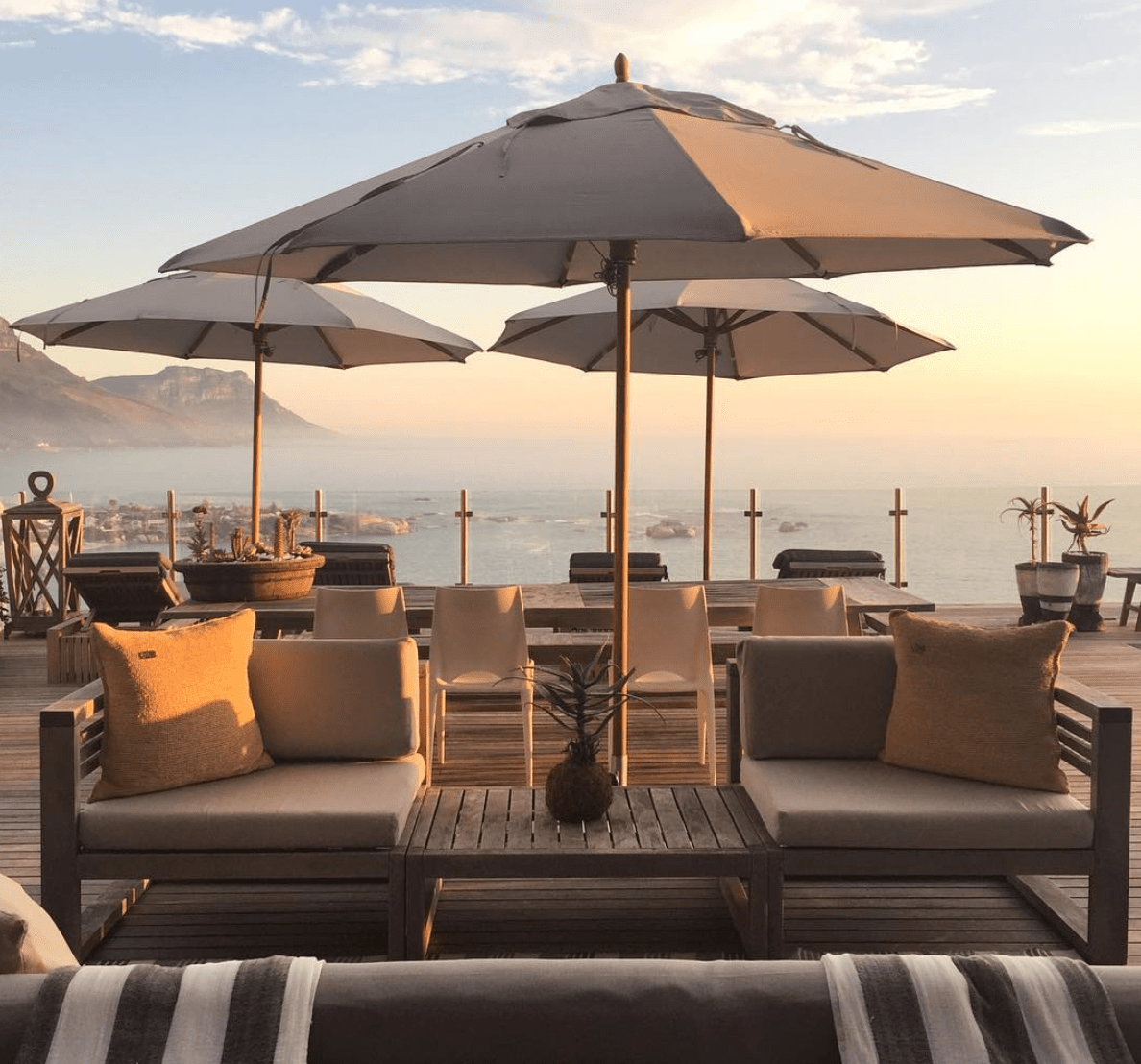 Cape view  |  Photo by: Ry Brown